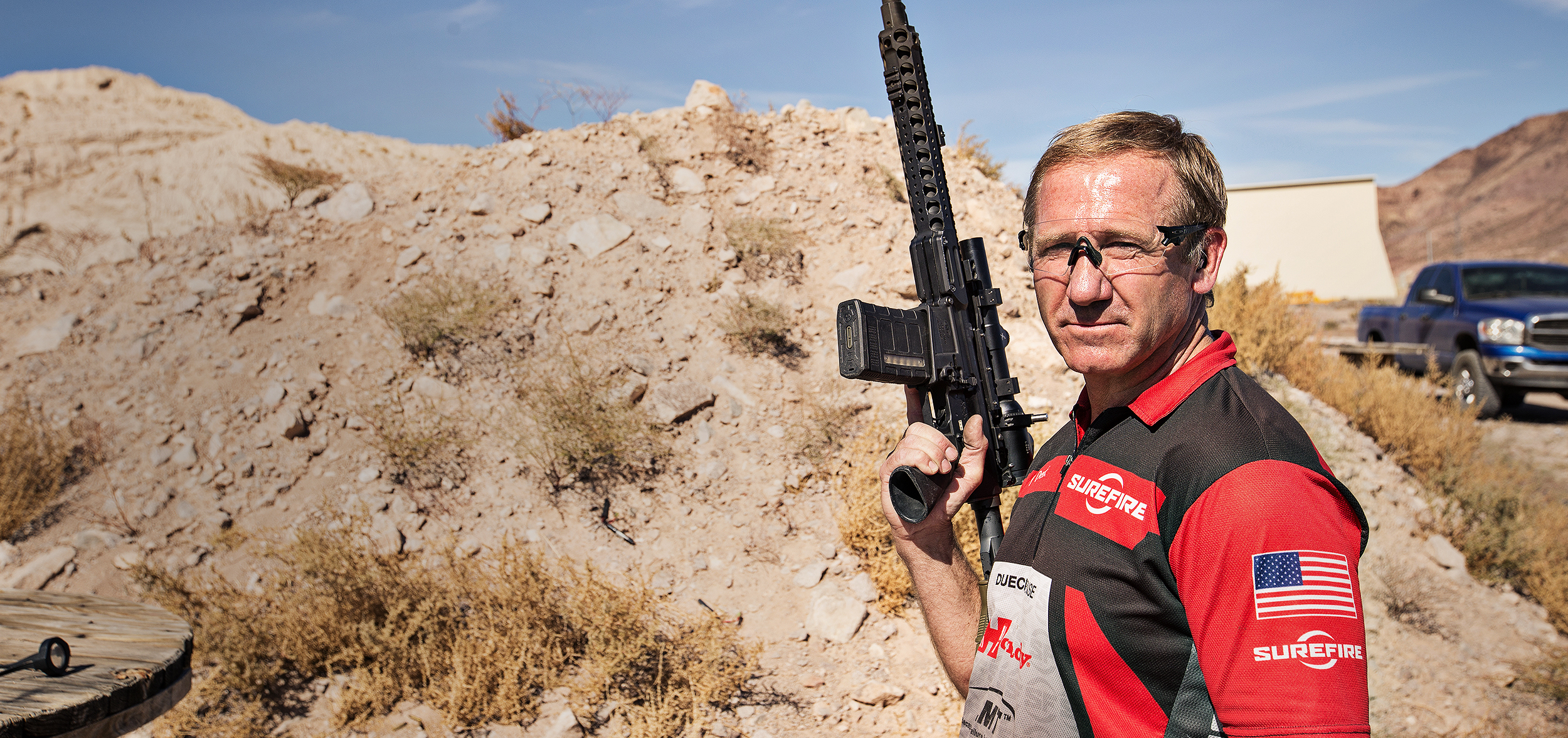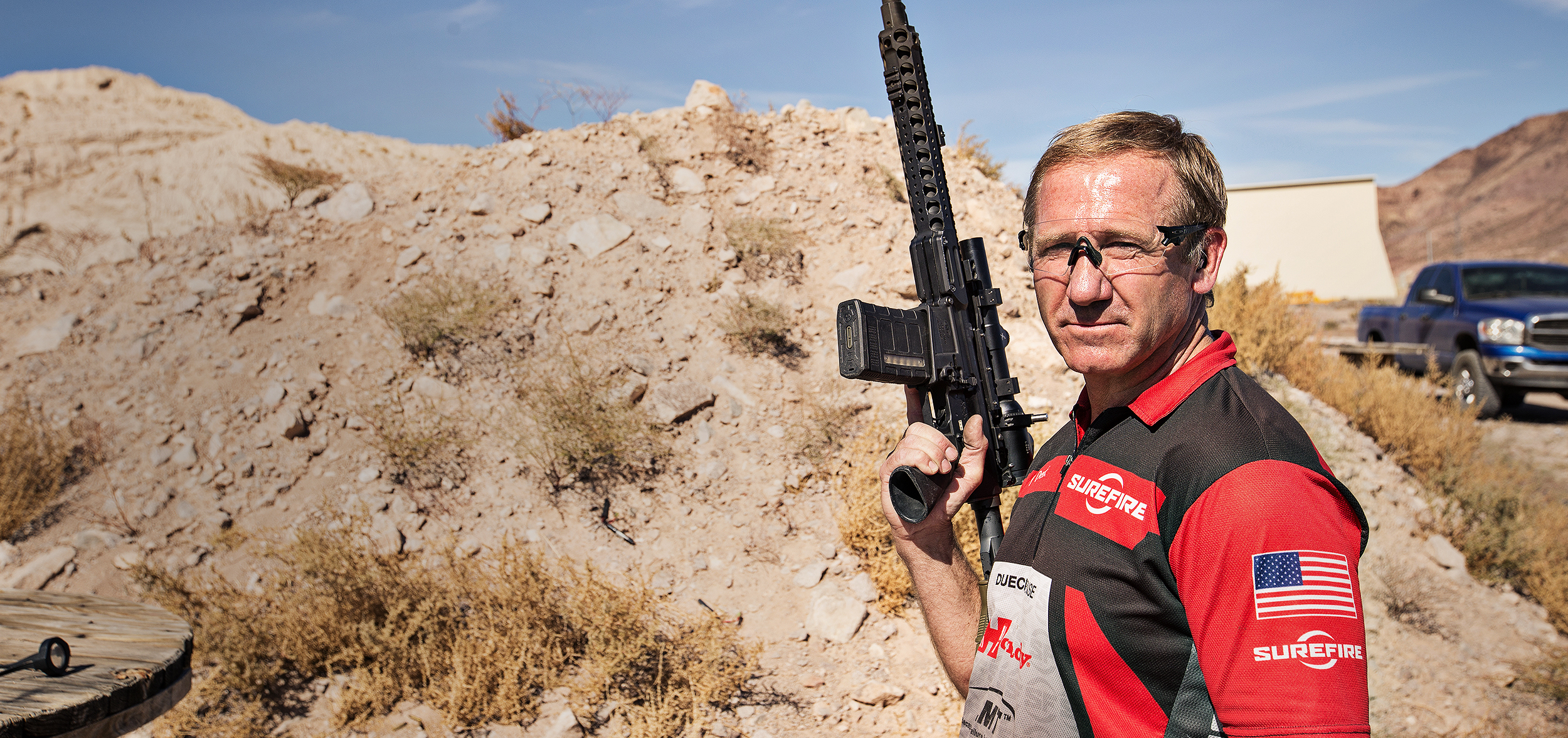 BARRY DUECK
VP OF SUPPRESSORS AND WEAPONS Barry Dueck is a former Marine, Co-Founding Instructor of the SureFire Institute and National Champion Competitive Shooter, but his primary task is build the world's ultimate suppressor and weapon products. Assigned by Dr. John Matthews, President and Founder of SureFire, Barry and his team have accomplished just that by establishing the gold standard by which all other suppressor products are measured. The original goal set continues to be to build the best possible product for those that go into harm's way protecting our freedom.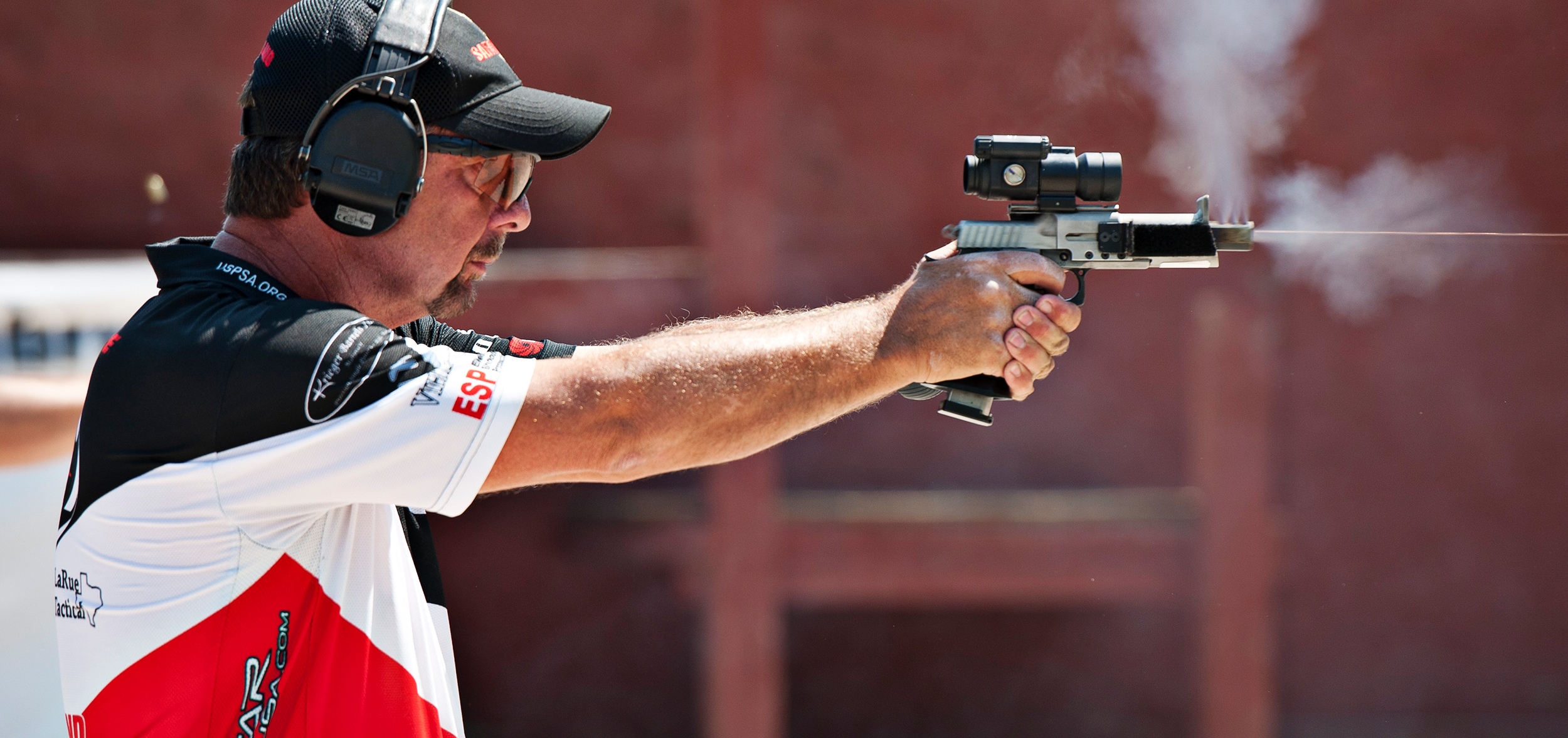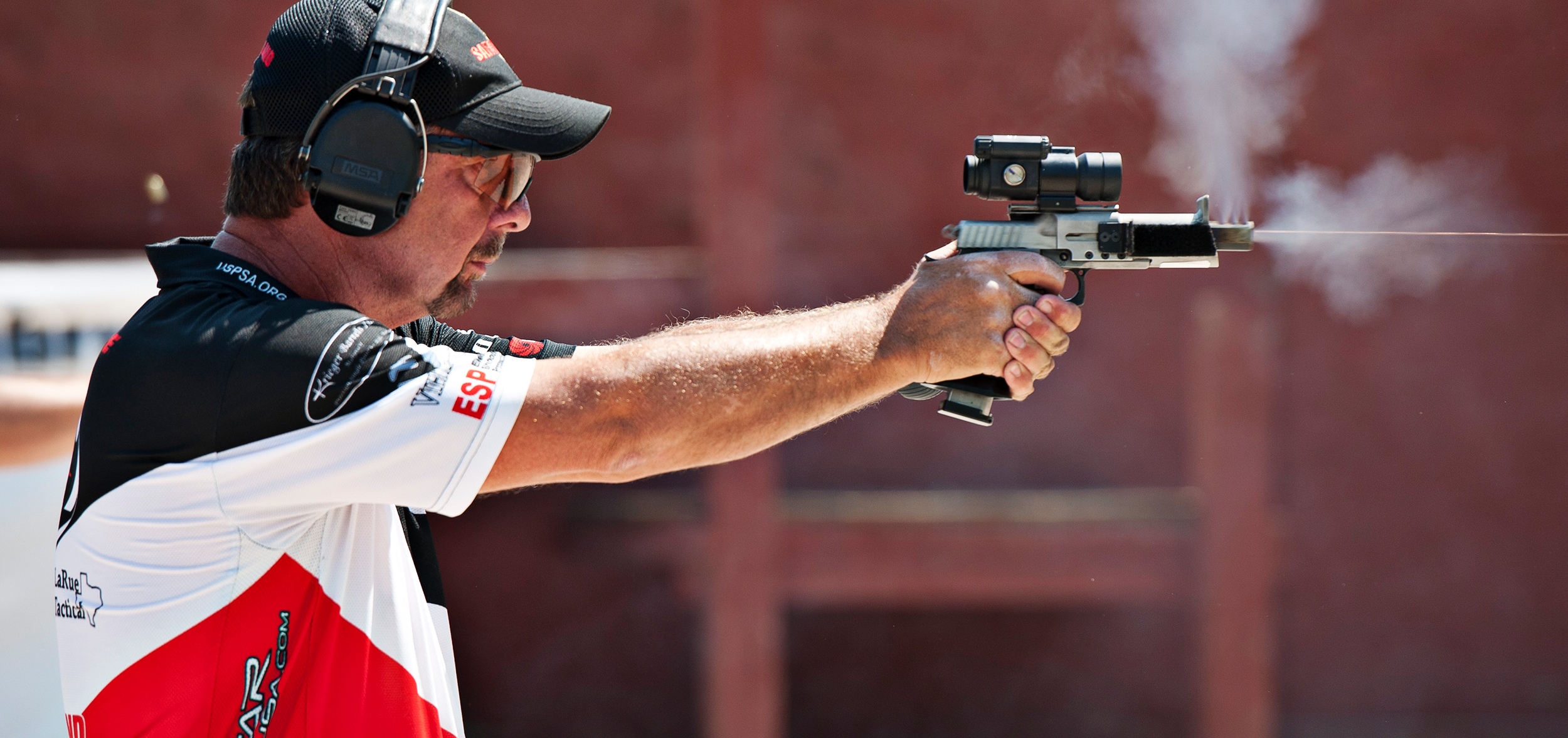 MIKE VOIGT
Mike Voigt was President of USPSA for 12 years and has recently returned to fully devote his time and talents to advancing the firearms industry and training the elite military and law enforcement units. He has won numerous world and national titles in handgun, shotgun, rifle, and mulitgun in his 20+ years of competition.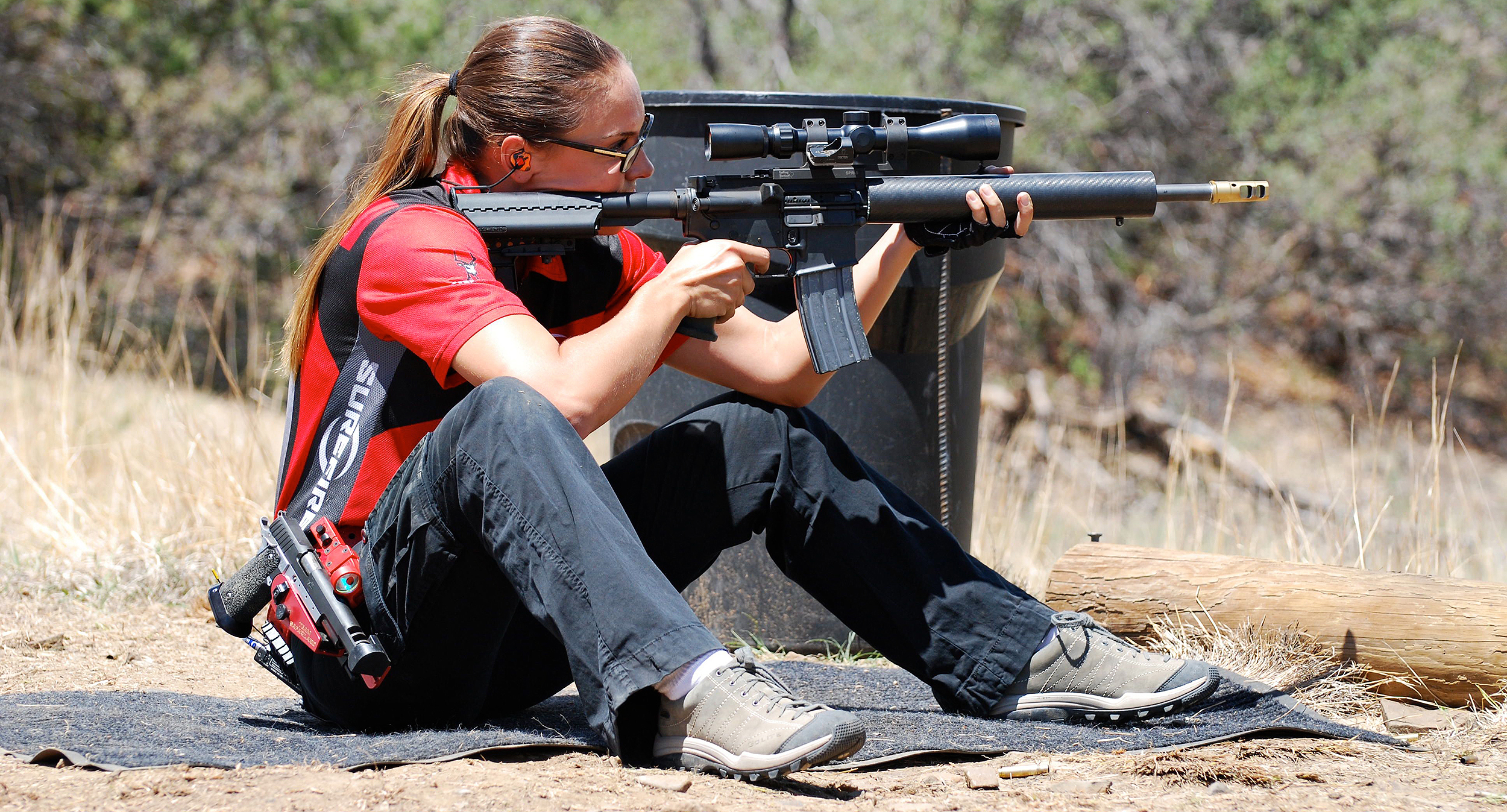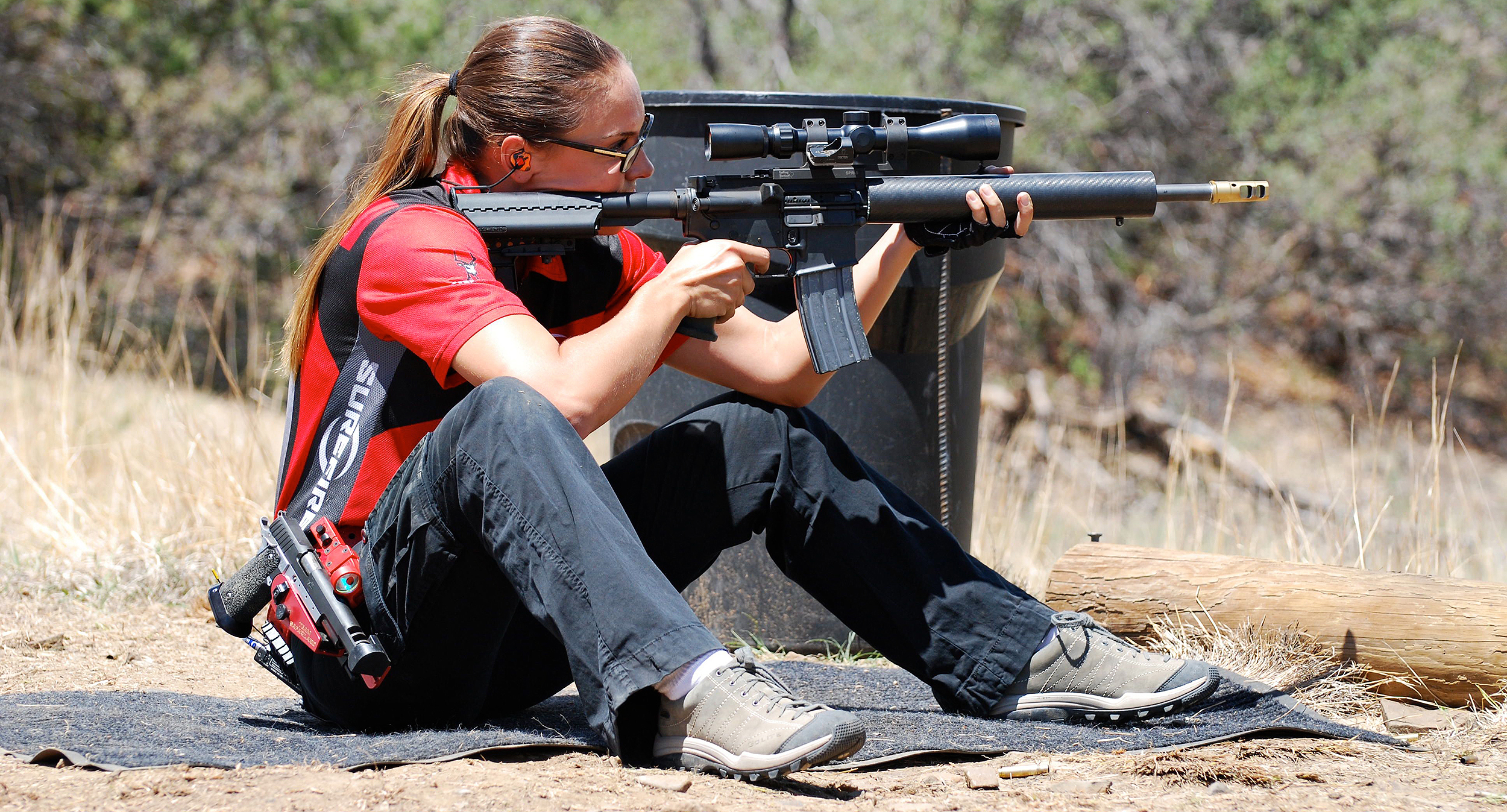 MAGGIE REESE
While well known as a multi-gun competitor, Maggie is also a top handgun competitor in USPSA and Bianchi Cup shooting both Open (which allows optics) and Iron-Sighted divisions. She is the 2016 Ladies Champion in Classic Division at the US – IPSC Handgun Nationals. She has twice been selected to represent the US as part of the Ladies Production Team winning alongside her team Bronze in 2014 and Silver in 2011 at the IPSC World Handgun Championships.
When Maggie is not shooting guns she's talking about guns! You can catch Maggie on the Sportsman Channel as the host of Modern Shooter. A "1911 girl" at heart, Maggie shoots professionally for Colt Firearms and regularly makes appearances on their behalf. She is also a brand ambassador for Bushnell, Hoppe's 9, Hornady, Surefire, and Safariland and enjoys introducing new shooters to the quality products they'll need for the range.
Maggie is married to professional shooter Mike Voigt and enjoys hiking with her dog Murphy when she is not competing.